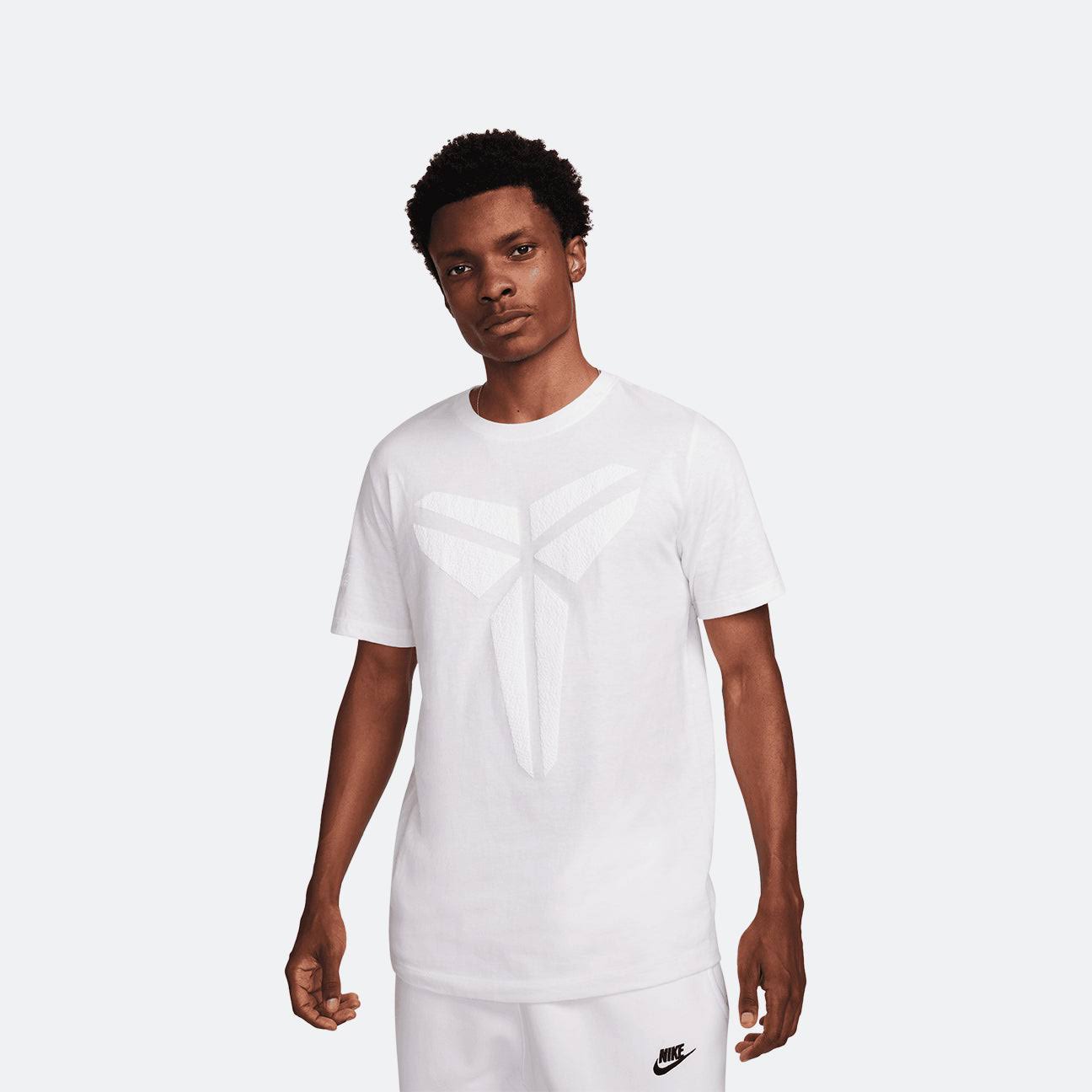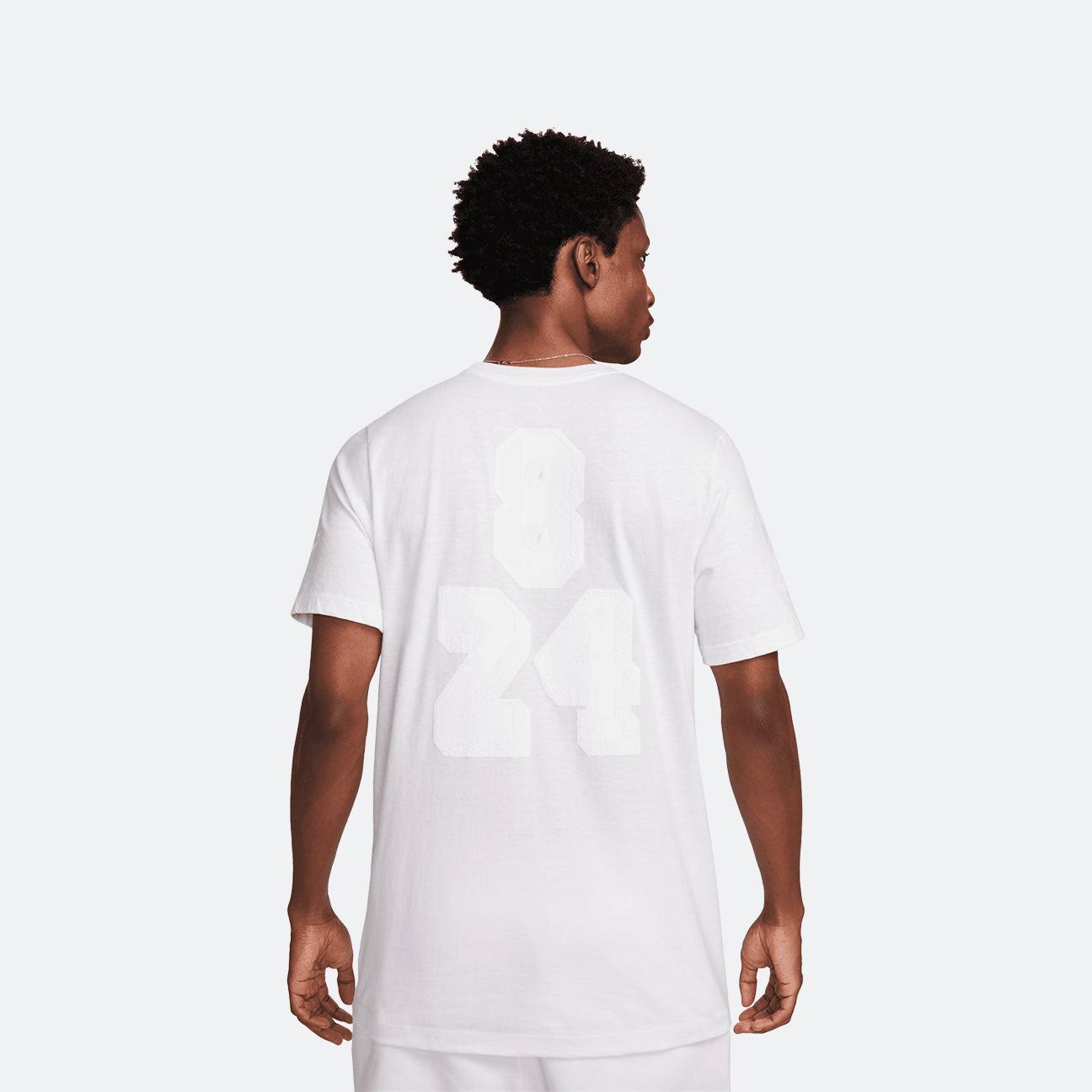 Kobe Mamba Halo Men's T-Shirt Size: XXL
The Nike Kobe Mamba Halo T-shirt White is made with soft and breathable cotton fabric. It features a pristine white colorway and is available in a variety of sizes.

This short-sleeved shirt bears the iconic Nike Swoosh and Kobe's Mamba Halo logo on the front and left sleeve too. Kobe's signature branding adorns this piece on the right sleeve. On the back are the numbers 8 and 34. Nike, a trailblazer in sportswear brand since its founding in 1964, continues to create products that resonate with athletes and fans alike. While Mambo is an Australian clothing brand that was founded in 1984 by musician Dare Jennings and business partner, Andrew Rich.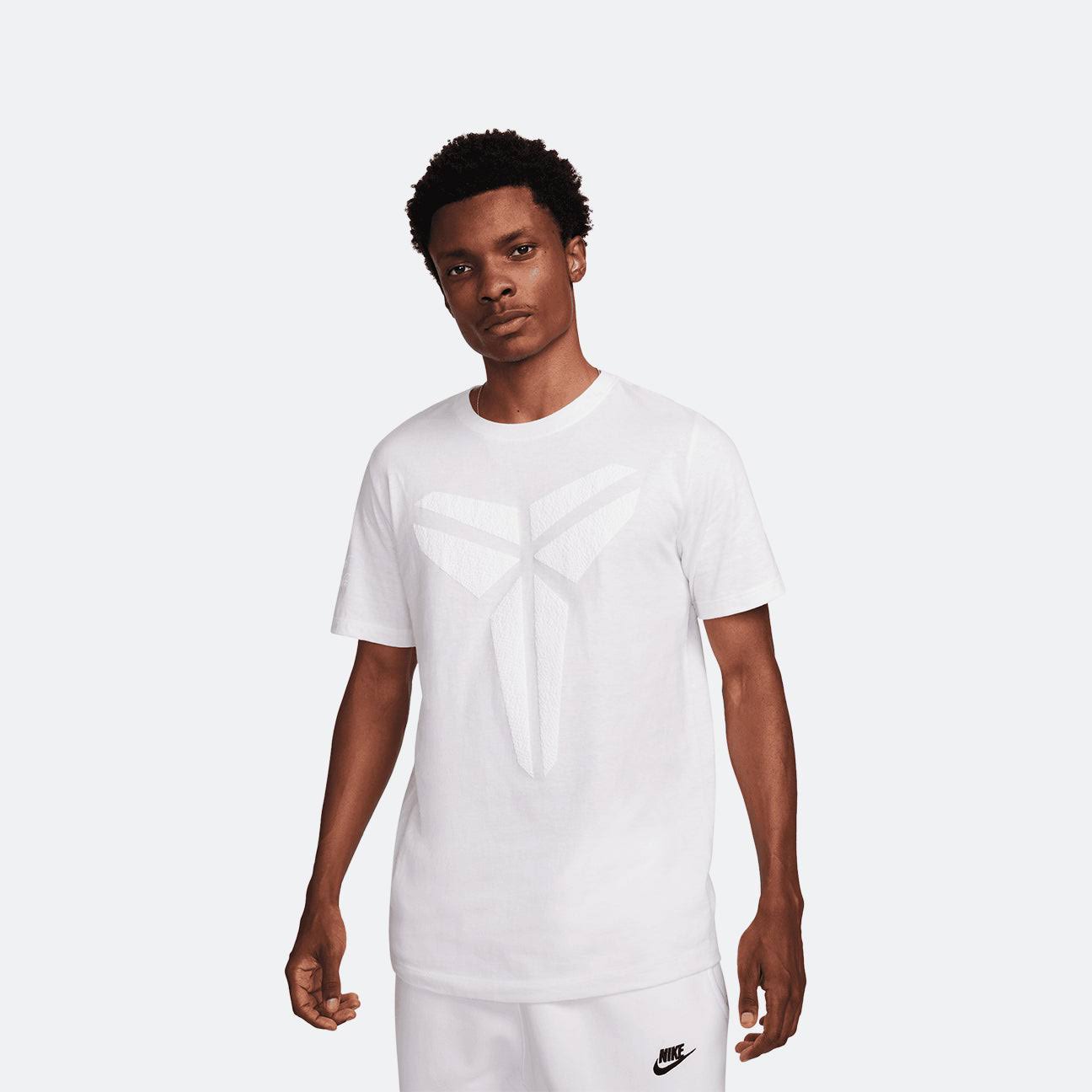 This product has no reviews yet.