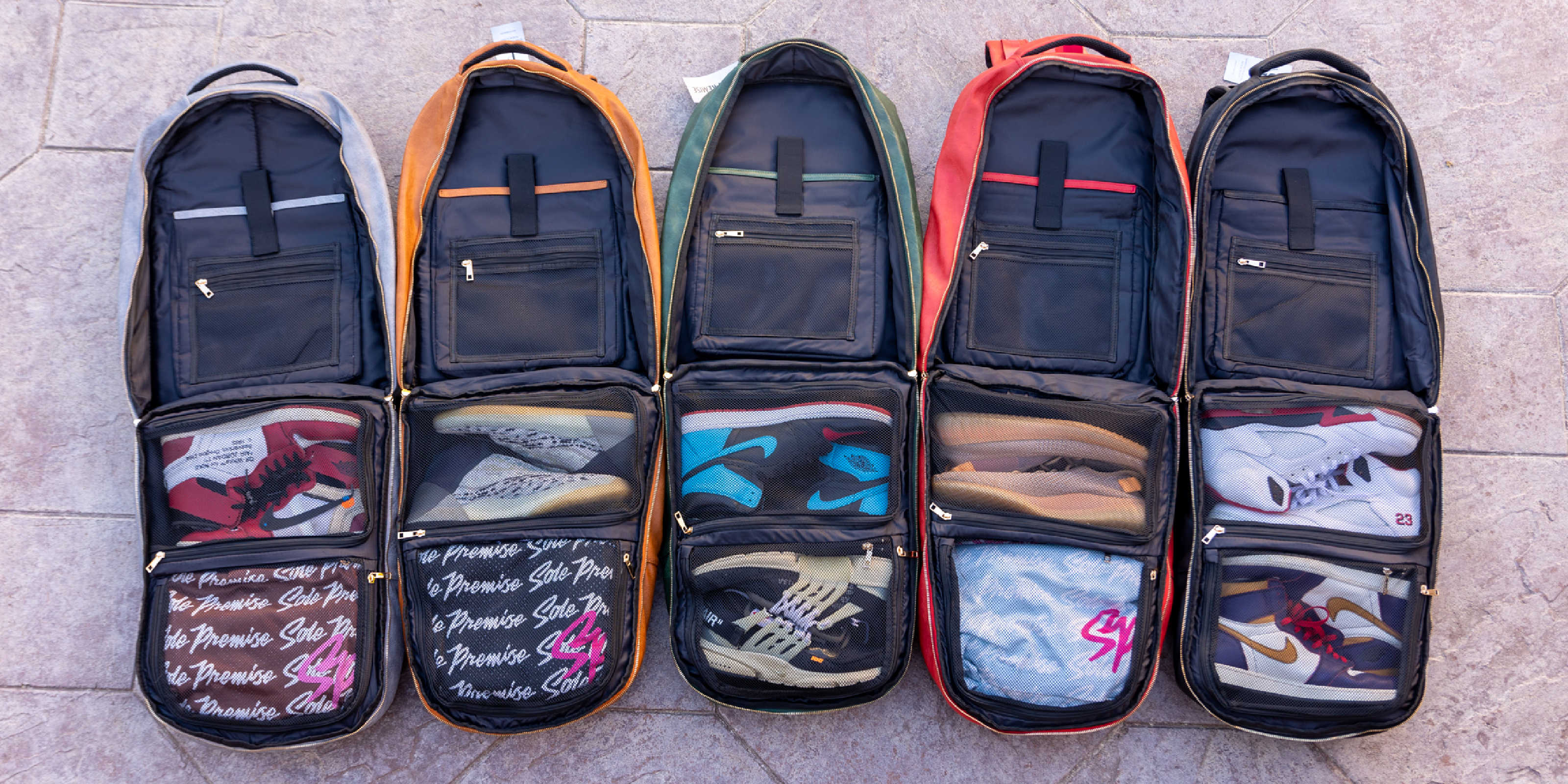 Commuter Bags
Protecting your items is our #1 priority while being able to carry ALL those items in ONE bag
Revolutionary Design
Our innovative designs that are perfect tor Weekend getaways, to a trip to the store, to a cross country excursion, or just trip to the office. We are here for you every step away to be right by your side to help make everyday lasting memories while your items are safely packed in our uniquely designed bags.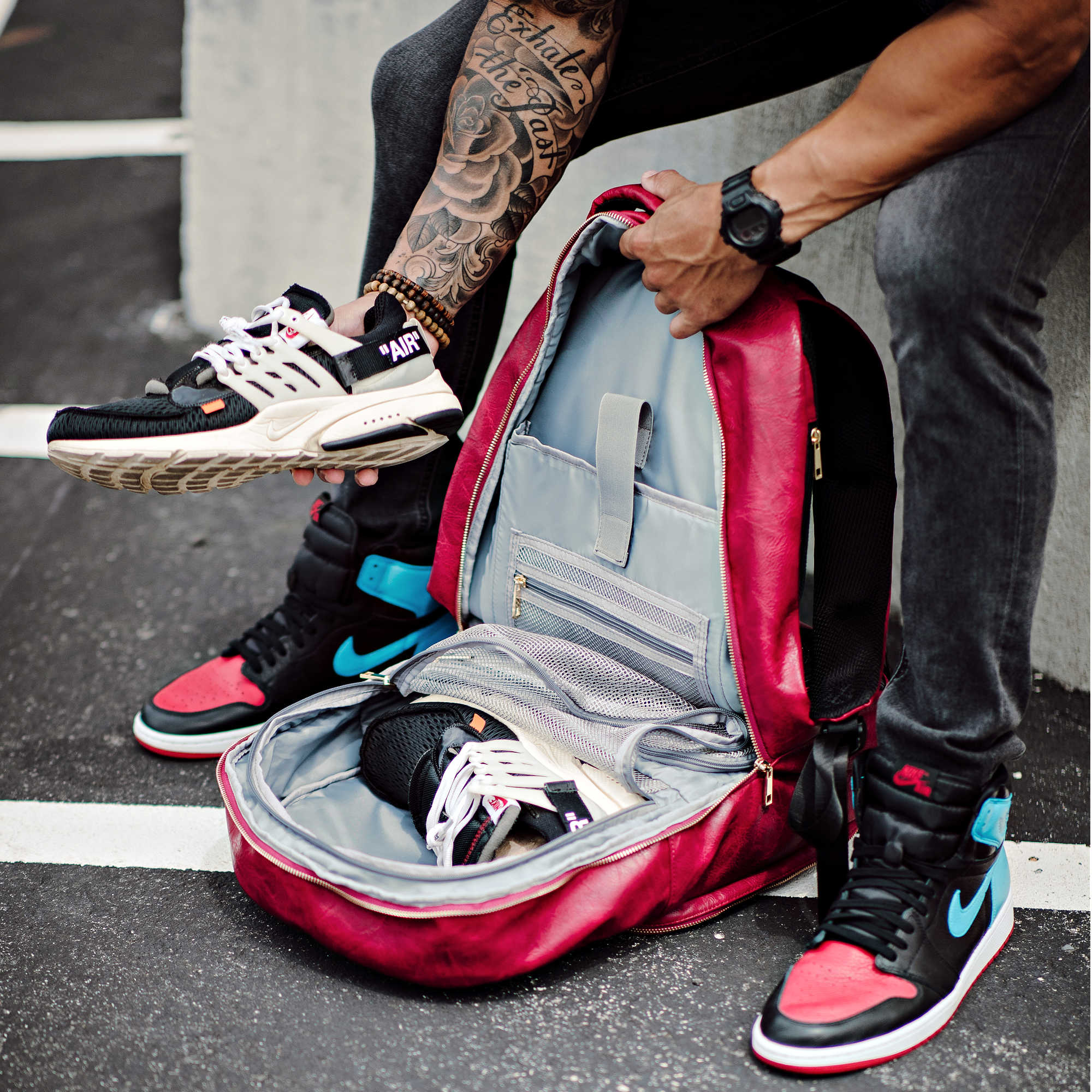 Holds 2-3 Pairs of Shoes
Our commuter bag line has continued to push the limits of innovative design as we can hold 2-3 pairs of shoes, clothes, a laptop, and much more!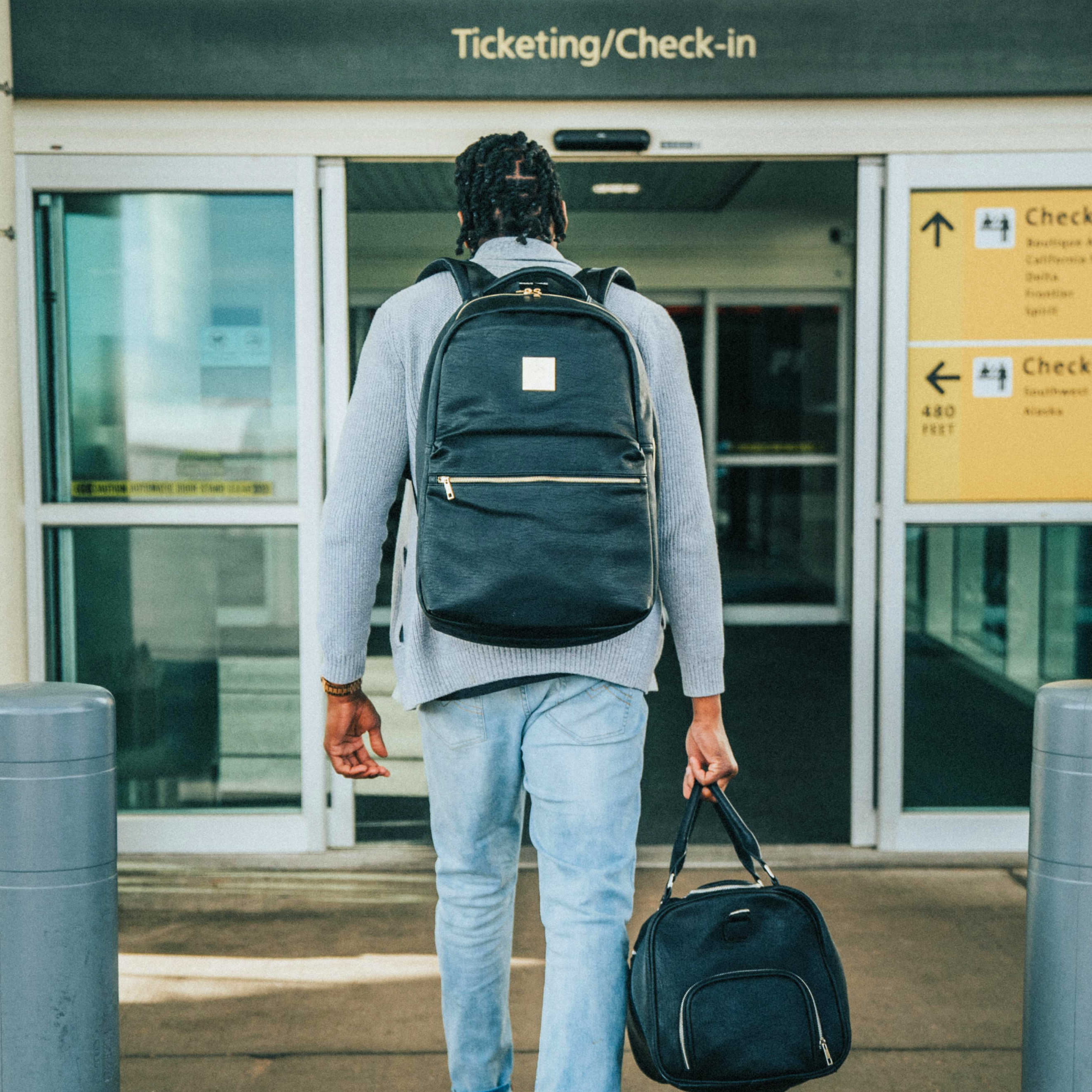 TSA Approved Carry- On
There are so many bags on the market, but there's only 1 that can hold the variety of items all in one CARRY-ON backpack, our Sole Premise Patented Design. Join the thousands traveling the Sole Premise Way!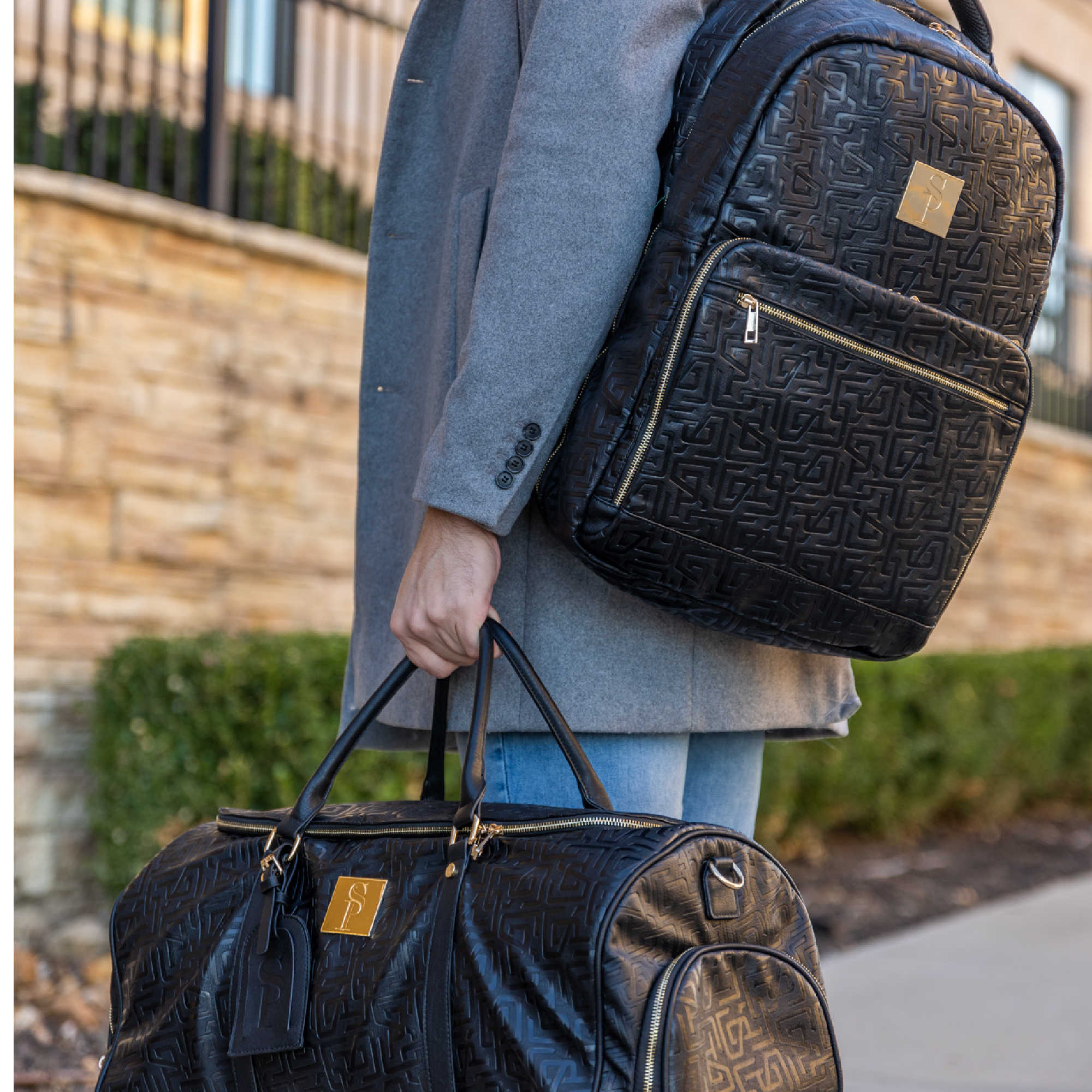 ONLY WAY to TRAVEL
We have once again spared no expense to ensure the function and craftmanship on these bags is unlike anything on the market. Whether getting away for a weekend or escaping with the family on a cross-country voyage we have you covered, and your belongings protected.