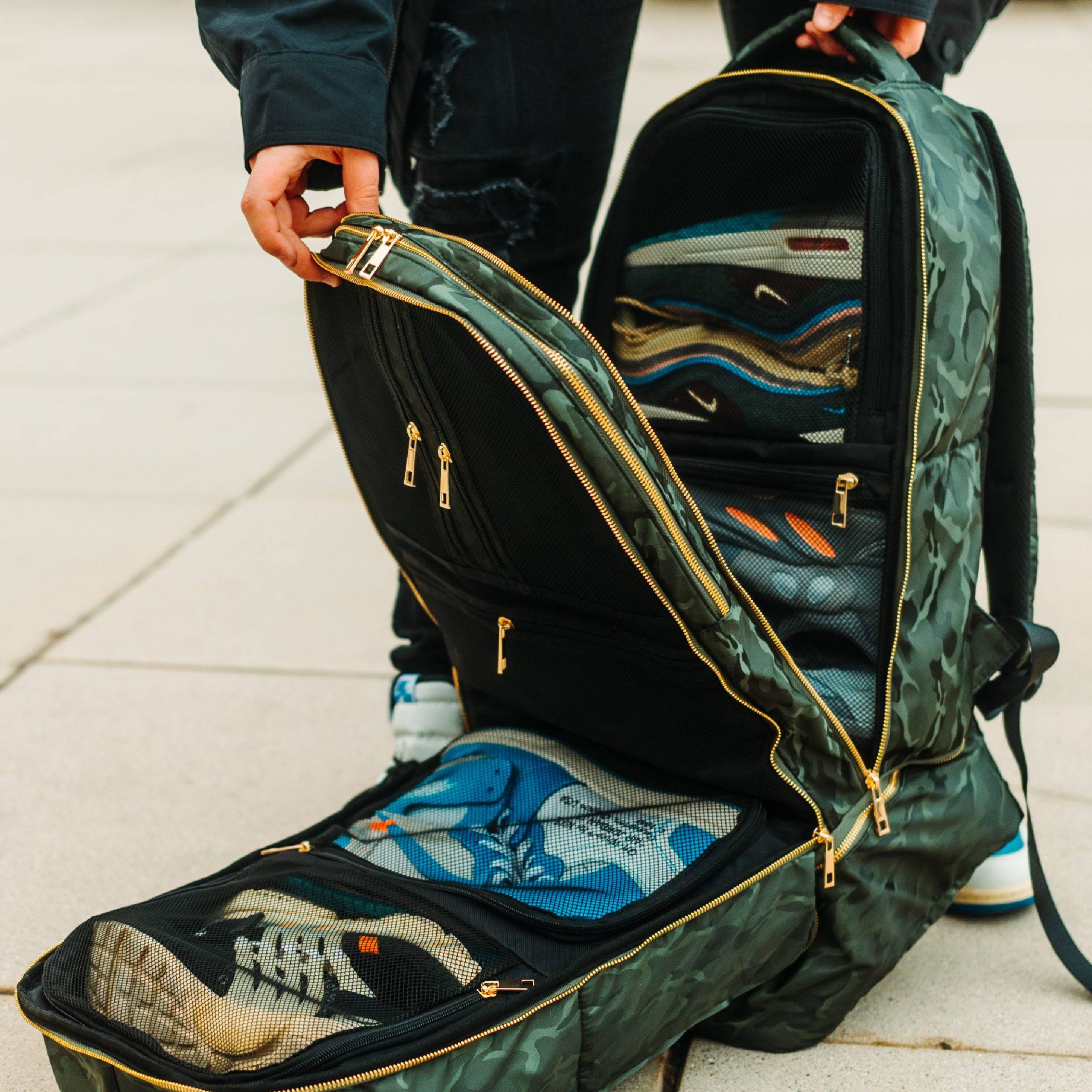 We offer a 14-day return policy. We also offer returns for damaged or defective products, these requests must be made within 14 days. (This is subject to change based on the condition of the bag received)
Returned items must be in brand-new, unused condition with all original tags and packaging. All items being returned or exchanged will be at the buyer's expense. Once we confirm that the item has been received, processed, and approved from our end a refund will be provided accordingly.
**Items sold over 40% off are Final Sale
**All limited items (i.e. items with only 100-200 made) can only be exchanged for another item or store credit, this includes rollers, pre-orders, or collaborative bags.
**All Shoe/Sneaker Purchases are Final SALE and cannot be returned.
Please allow 3 – 5 business days for processing.
*Please contact our Customer Service Team via our Contact Page
Any returns made that appear to have damage or have been used by the consumer will automatically be returned back to the sender. Kindly note all items being returned must be mailed in packaging that does not jeopardize the integrity or quality of the product or it will be returned to the sender.
Returns are subject to a $19.99 restocking fee.
Cancellations are subject to a 25% fee.
We are not responsible for any import fees or fees aligned to duties/fees.
Warranty
A limited 3 Month warranty from the date of purchase on all our products is offered by Sole Premise. The limited warranty covers any manufacturer defects of all items.
Such defects will be reported to our customer support team who may request additional information be provided to confirm the product is indeed defective at which point the bag will be sent back to Sole Premise and we will do our best to repair it.
If we are unable to repair the defect, the item will be replaced at no additional charge.
The warranty excludes any damage caused by excessive wear and tear to material, zippers, trims, lining and straps.