Tennis Bag
The Only Bags You Need When Hitting The Field
Holds Racquets, Tennis Balls, Shoes, Grips, Water Bottle, Towels, Socks
Weather Resistance
Keep your valuables, gear, tech items and expensive possessions in your pack safe from the weather
Durability and Quality
With our 1680d polyester exterior, we have made sure that the bag can hold up to tough conditions as well as provide top-notch quality.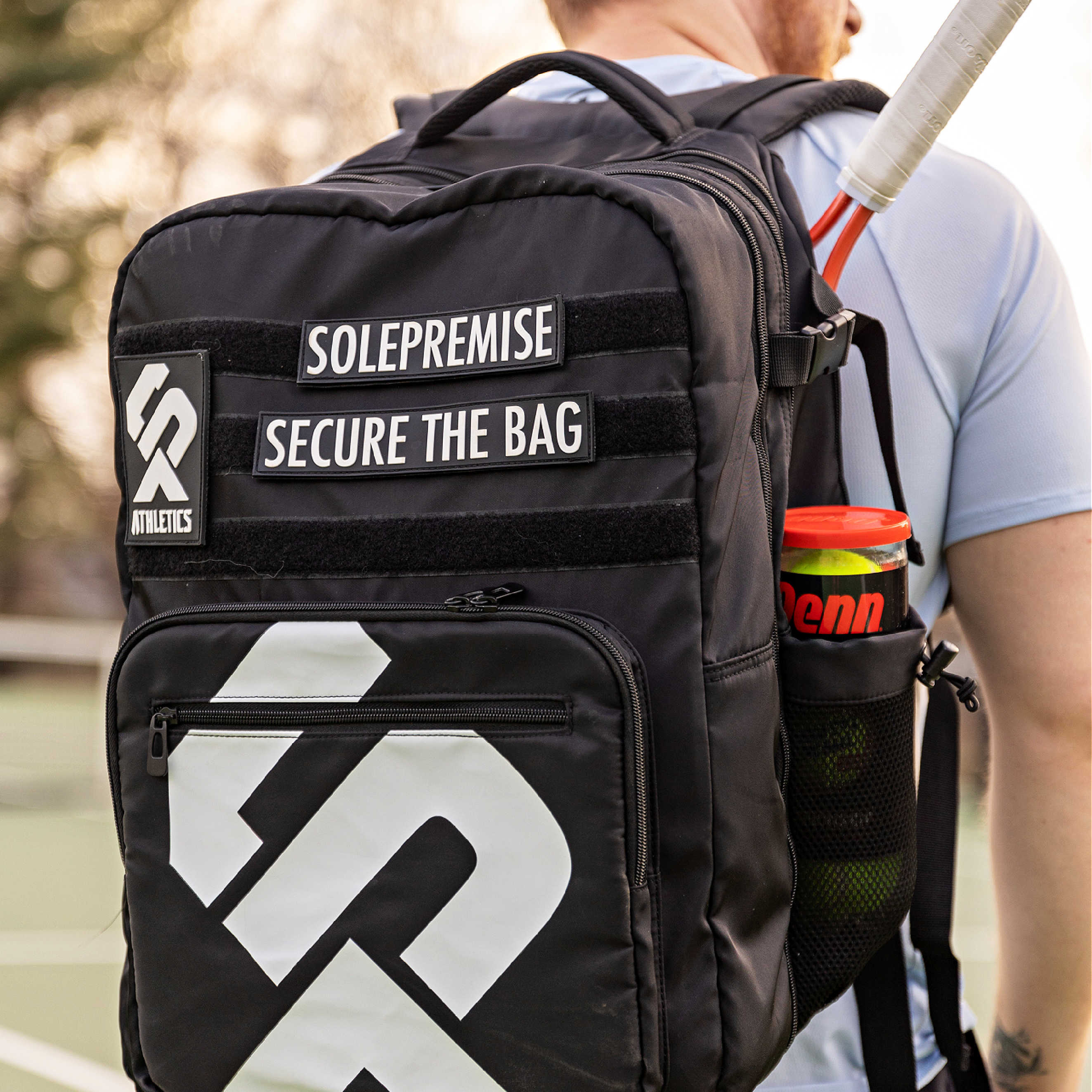 Travel Easily with All Your Tennis Gear
Head to the court knowing you got your Racquets, Tennis Balls, Shoes, Grips, Water Bottle, Towels, Socks for you in the Sole Premise bag! All packed up and ready to whenever you need them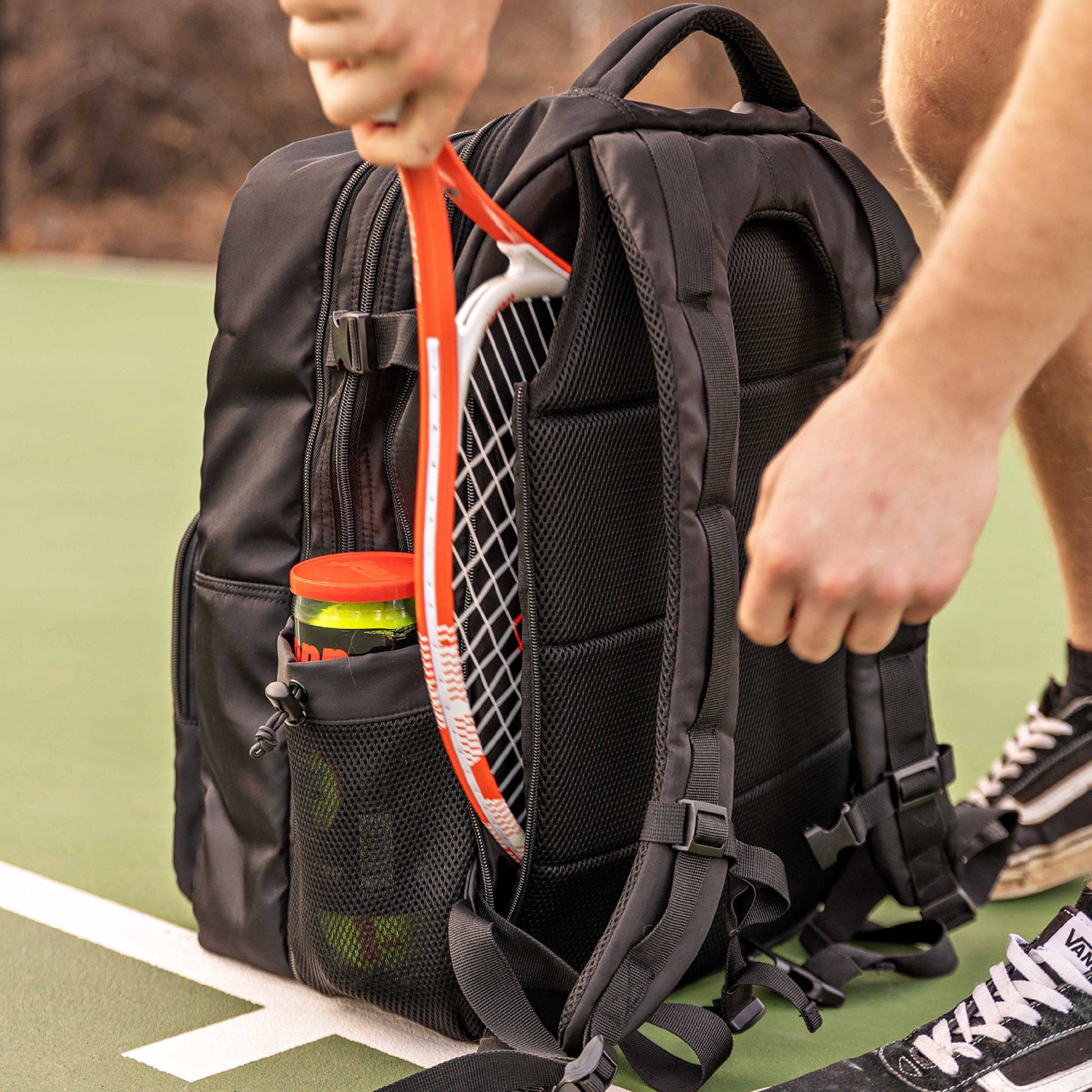 Individualized Compartments
Our Sole Premise bags has several layers of padding to ensure your items are protected, safe, and neatly stowed so you can focus on enjoying your trip and not worry about your items getting damaged.