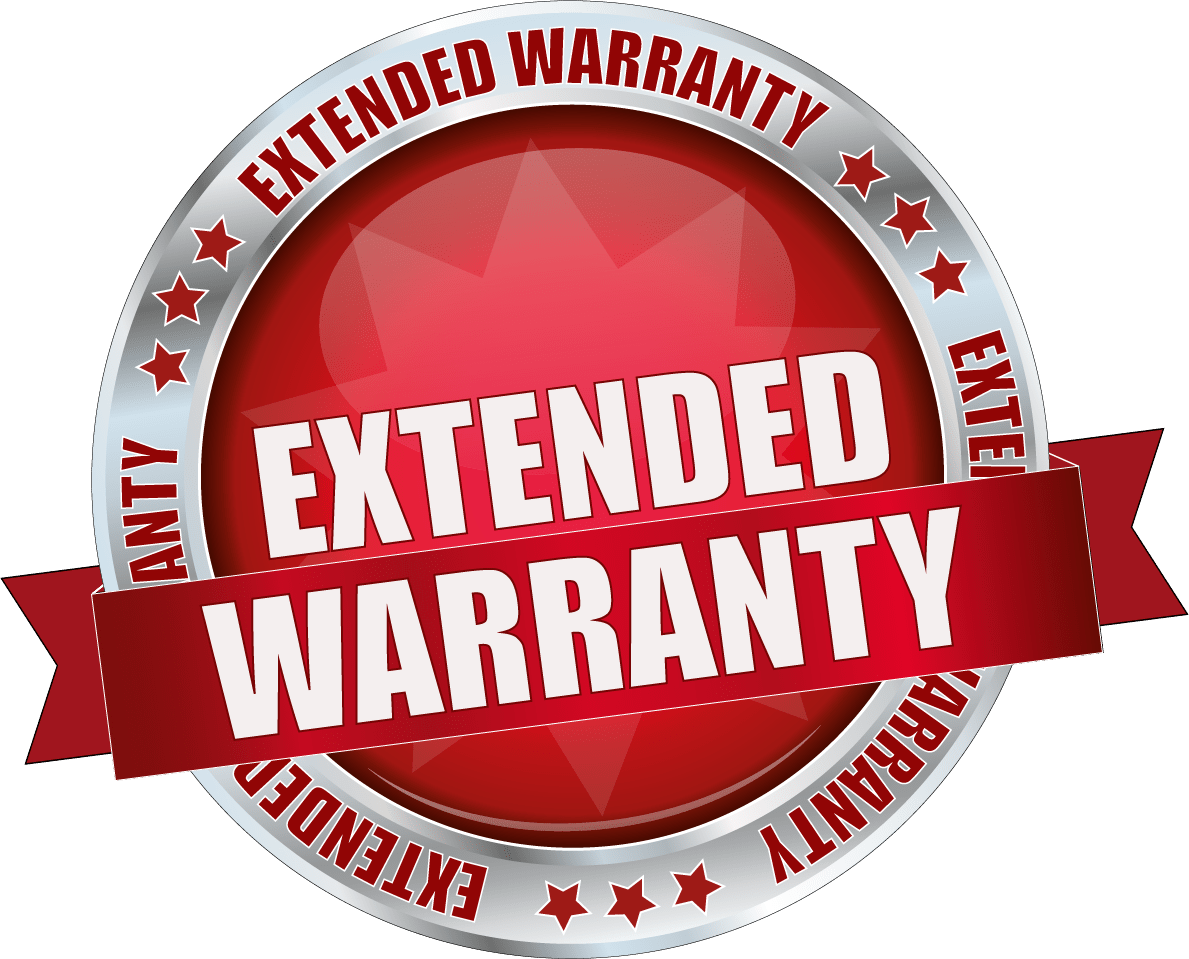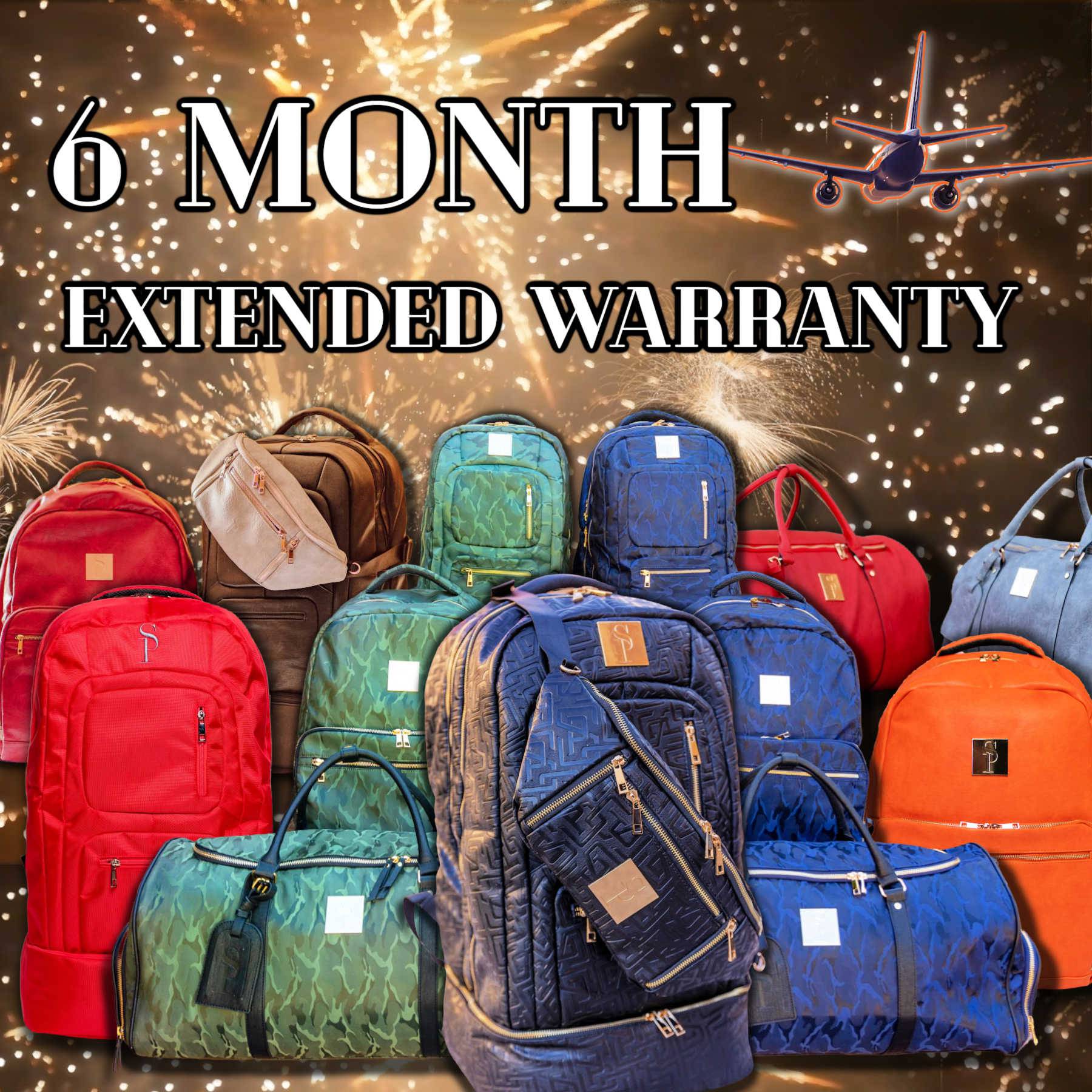 6 Month Extended Warranty
Each product is meticulously handcrafted for durability: Our mission is to offer the maximum protection with the most ergonomic, lightweight design possible. We want our products to be more than just a protective covering. We profess a smart design, which works with you to help you do your job better!
Sole Premise warrants its products to be free from defects in materials and workmanship under normal and proper usage and service for a period of ONE Year from the date of purchase. Sole Premise's obligation under this warranty is limited to replacing or repairing, at Sole Premise's option, products, or parts determined by Sole Premise to be defective in materials or workmanship. If the product has been superseded, a replacement will be made with a current model of the same quality and equivalent function.
All warranty claims must be made in writing, by mail or e-mail, giving full product details and date of purchase. Sole Premise will then issue a return authorization number and provide the address of the authorized service center to return the product. The product must be sent postage pre-paid and include the dated sales receipt as proof of purchase. This warranty is given to the original purchaser of the goods only and cannot be assigned.
This warranty does not cover any defects or costs caused by: (1) modification, alteration, repair or service of this product by anyone other than Sole Premise; (2) physical abuse to, overload of, or misuse of, the product or operation thereof in a manner contrary to the accompanying instructions; (3) any use of the product other than that for which it was intended; or (4) shipment of the product to Sole Premise for service.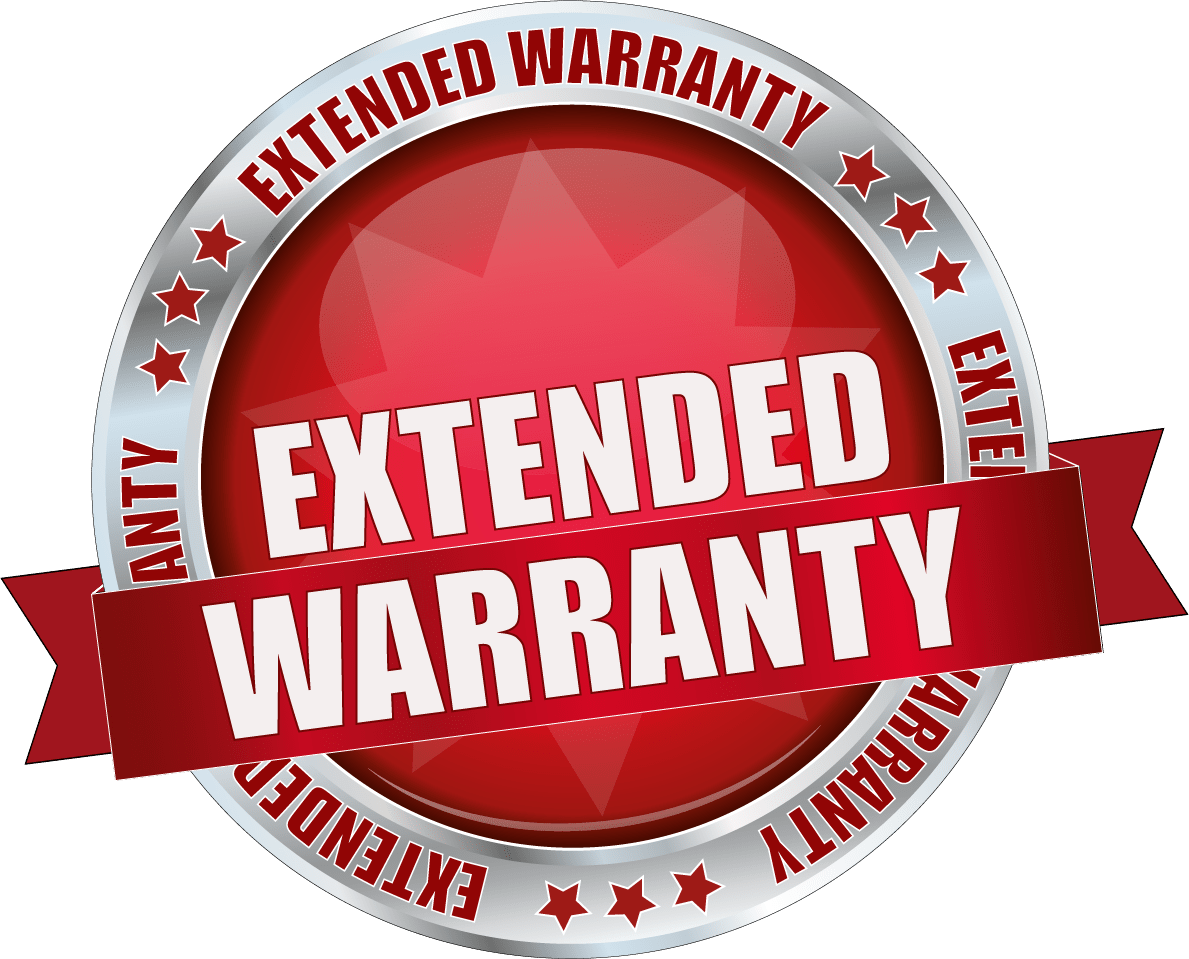 This product has no reviews yet.