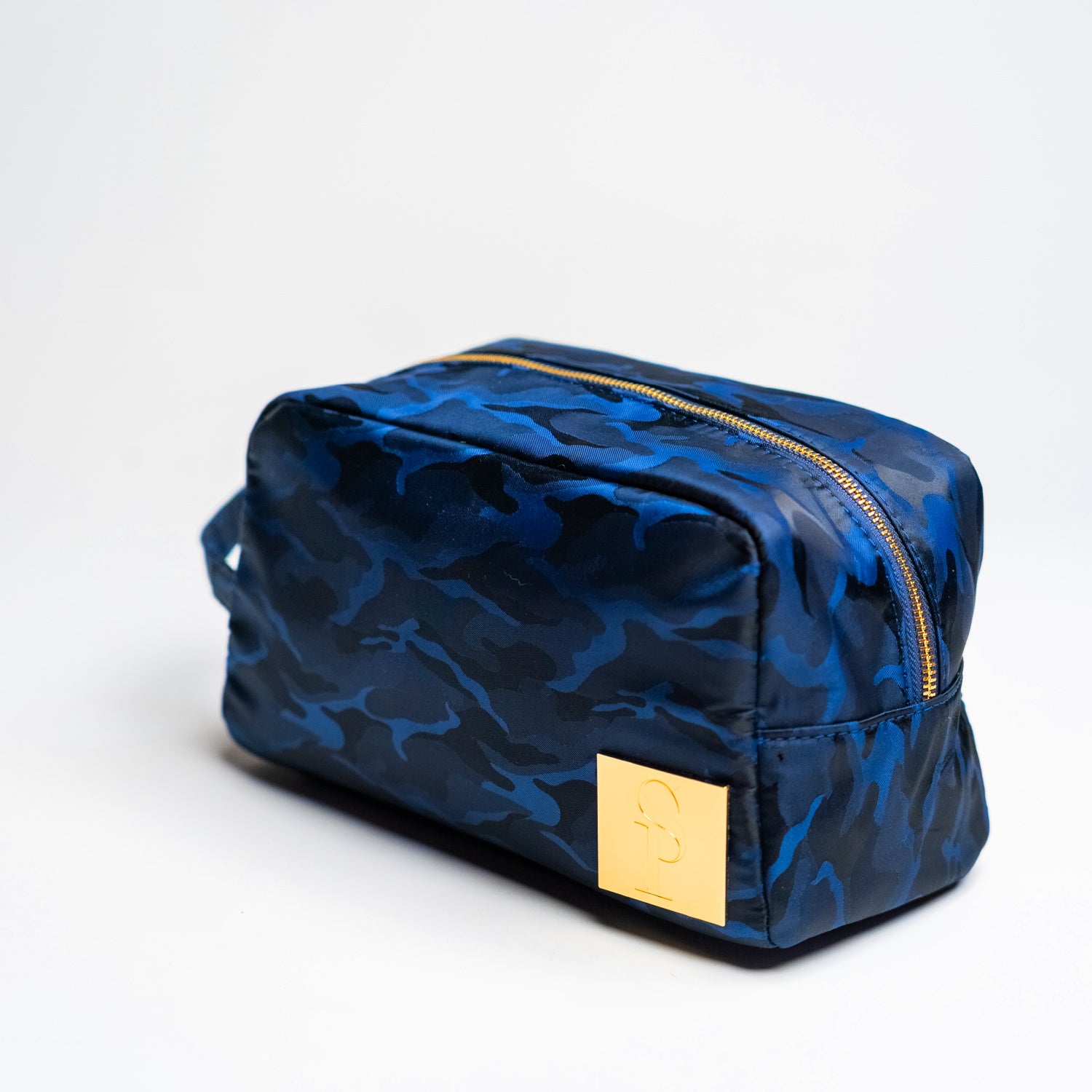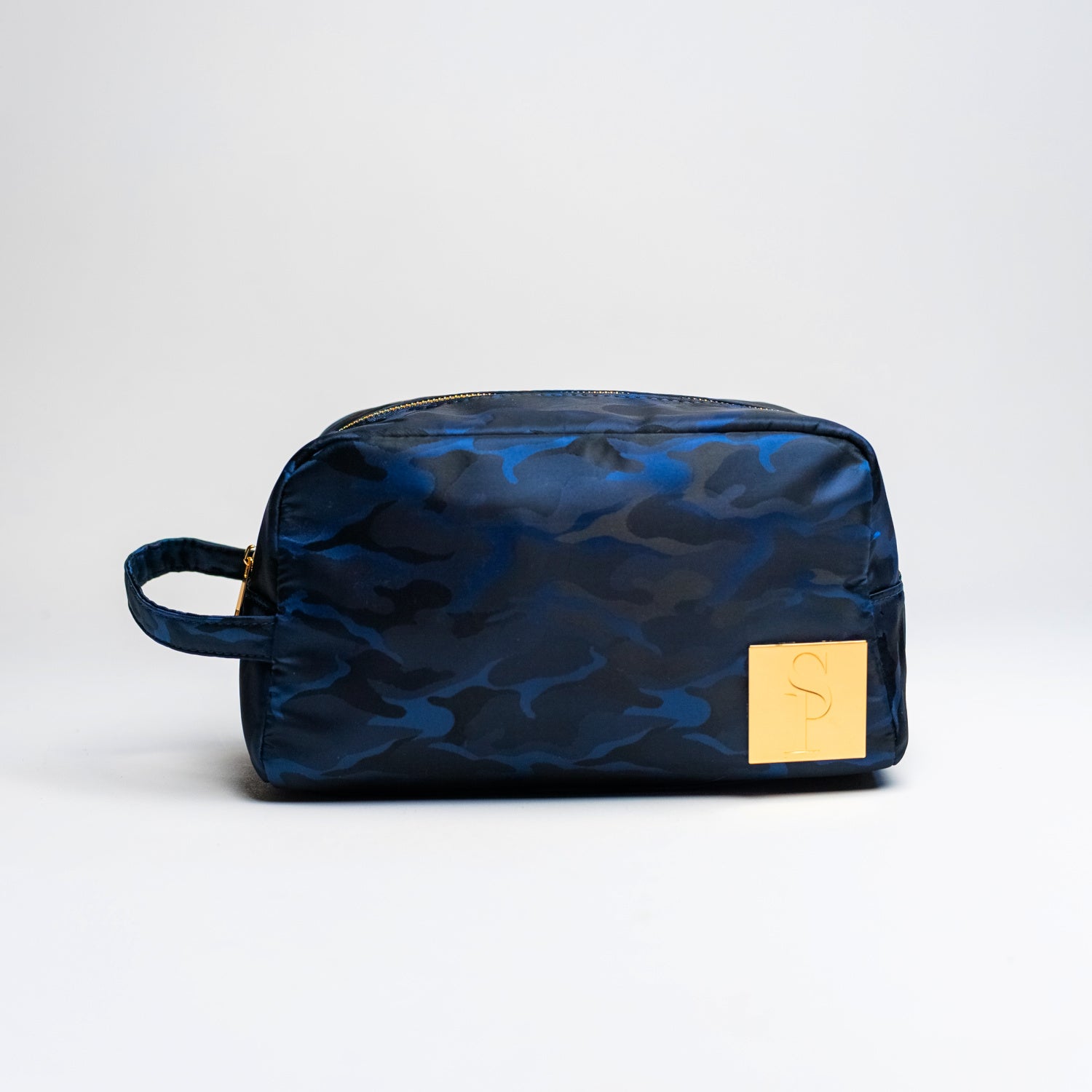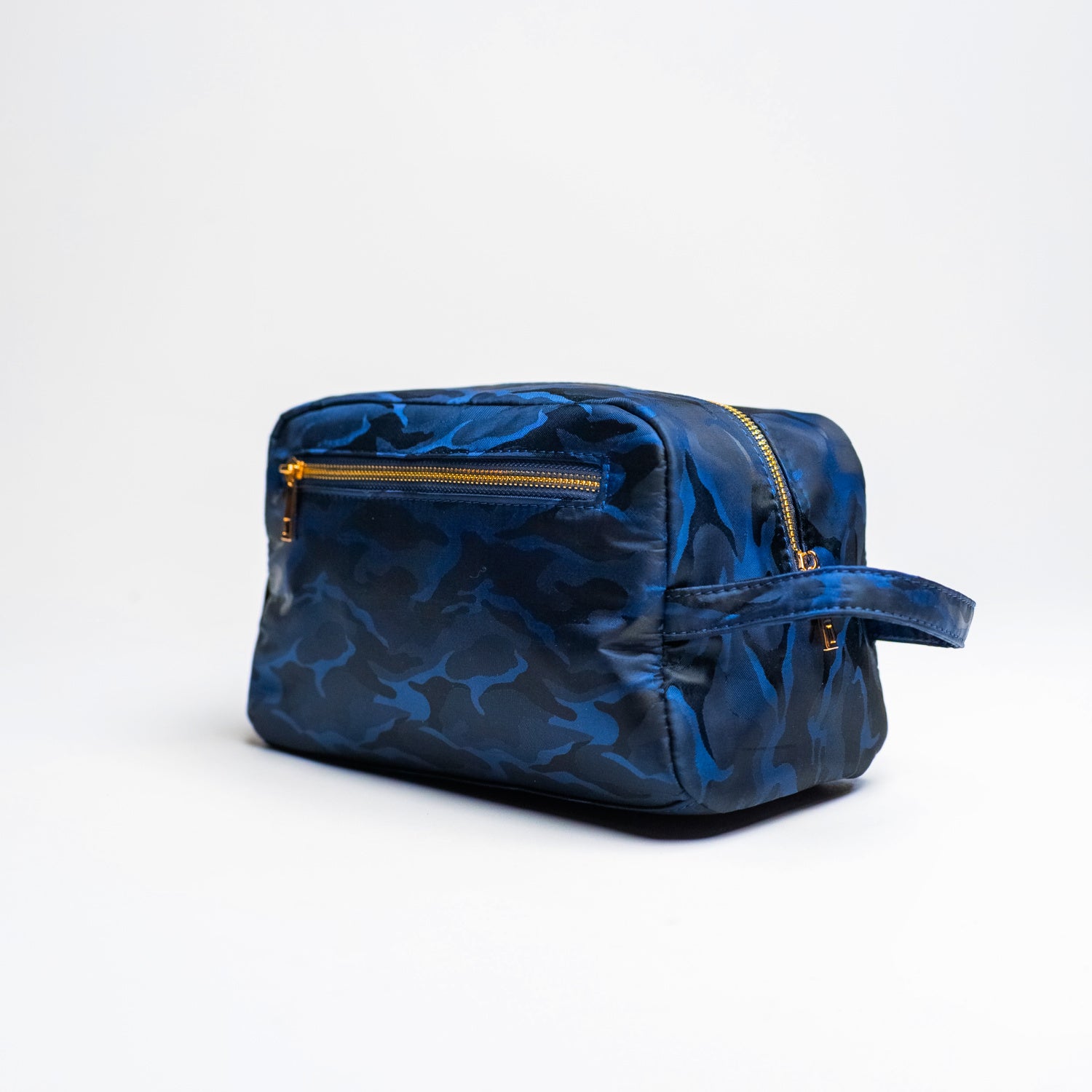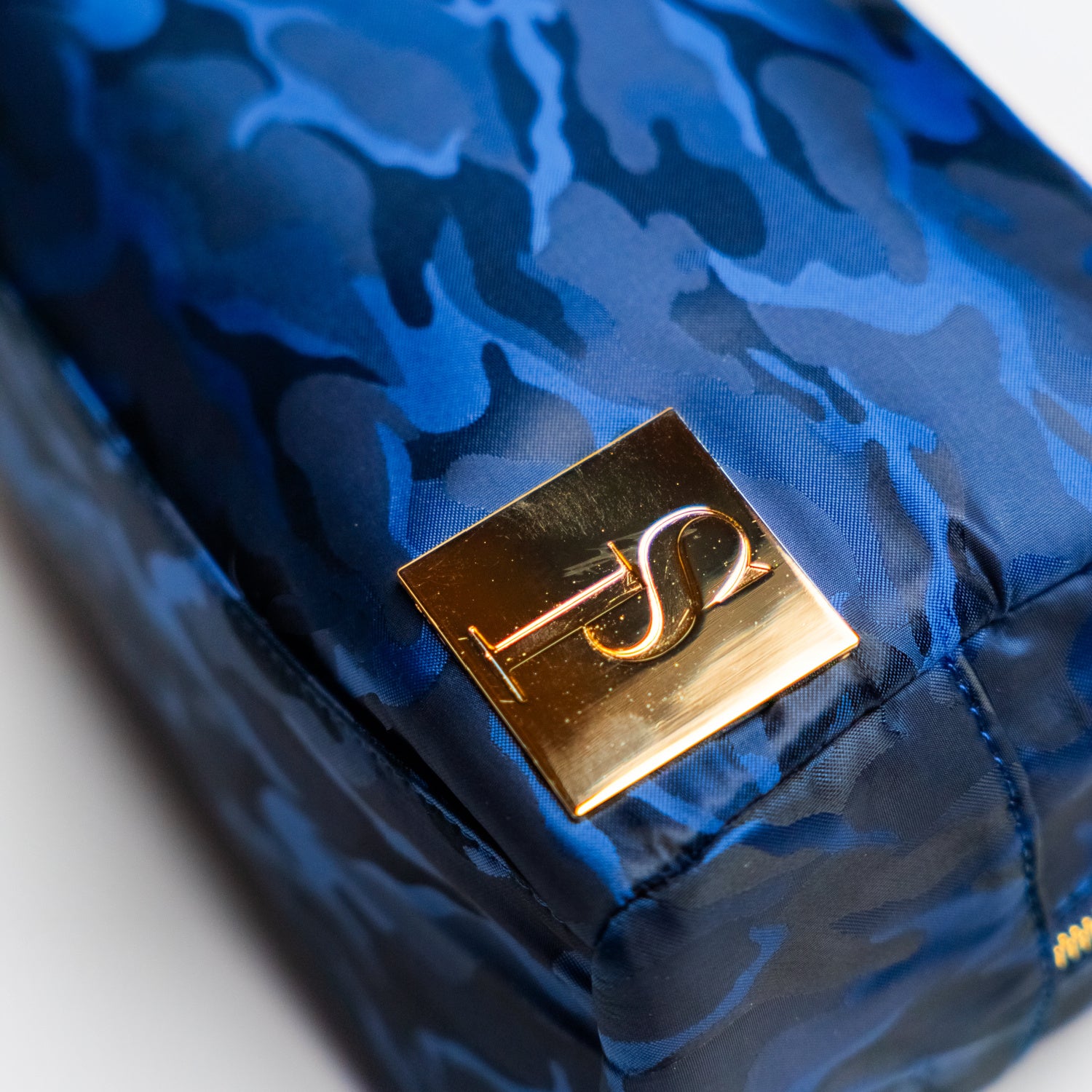 Blue Camo Nylon Toiletry
This Blue Camo Nylon Toiletry is a perfect accessory to our bag collection. The toiletry bags features a waterproof lining and metal zipper giving reliability and convenience from use. This is great for everyday use and can easily be put away in a backpack, gym bag, suitcase, or Sole Premise bag.
-Waterproof Nylon
-Easy-access doctor bag-style opening
-Interior zippered compartment
-Two interior net pouches
-Outer zippered compartment
-Two interior zipper pockets
-Interior Lined with Waterproof Nylon
Why our Sole Premise Bag?

Our revolutionary design is the 1st bag to address flying with your shoes with the ability to also bring along your essential items like clothes, laptop, and more!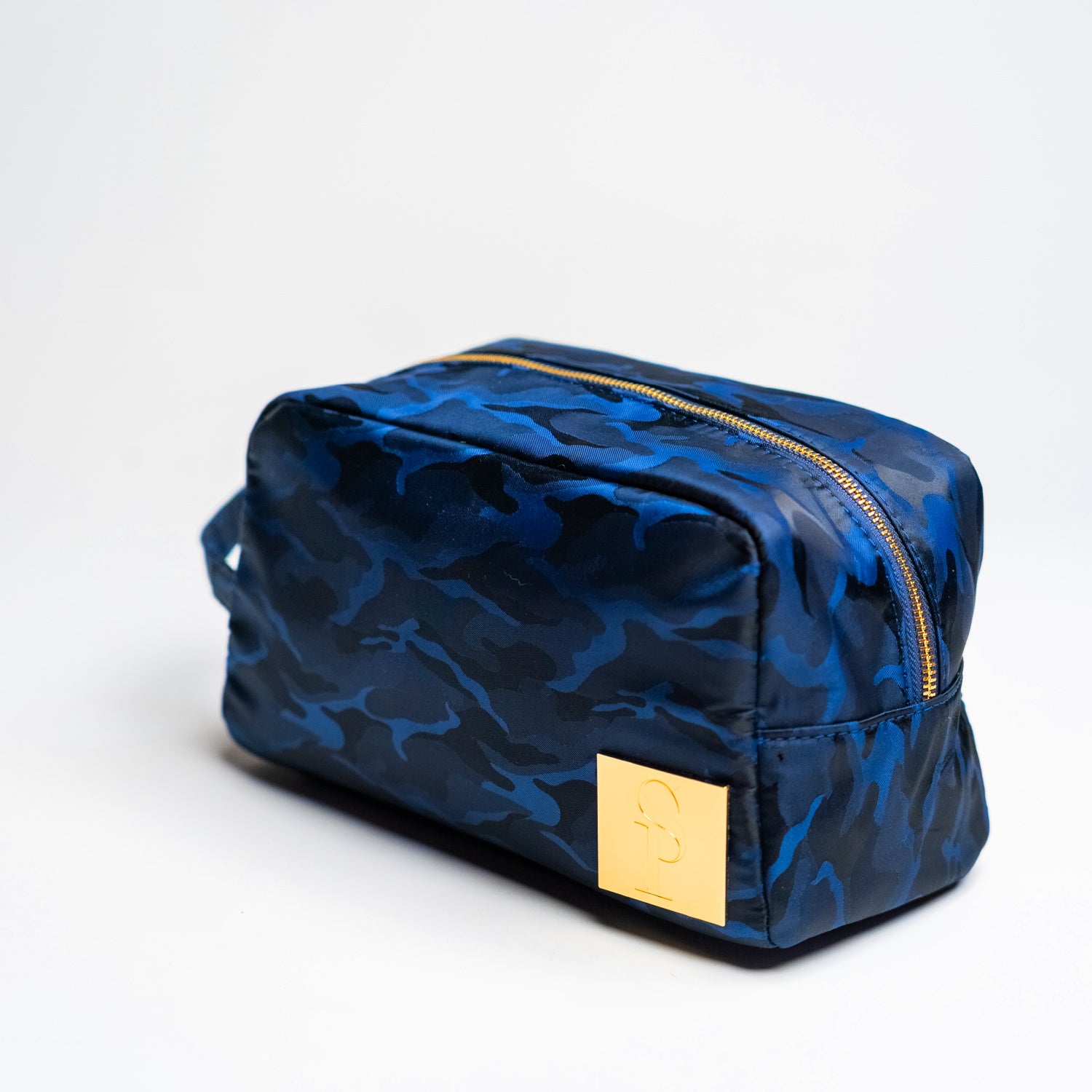 Waterproof Nylon Toiletry
Perfect Accessory To Your Bag Collection
This product has no reviews yet.